At Physio.co.uk you can be part of team that is dedicated to giving the best care and treatment for every patient that walks through our doors. Be a part of making someone's quality of life that little bit better.
Join us at Physio.co.uk to learn, develop, innovate and become the best you can be.
At Physio.co.uk we have a set of core values that are central to everything we do. Our core values define who we are, and what we stand for. We look for these core values in every member of our team. We believe that by working together with share values, we can achieve the most for patients and for our team.
Benefits
We offer a range of benefits including competitive salary, bi-annual bonuses, pension scheme, a great working environment and the opportunity to be a team leader.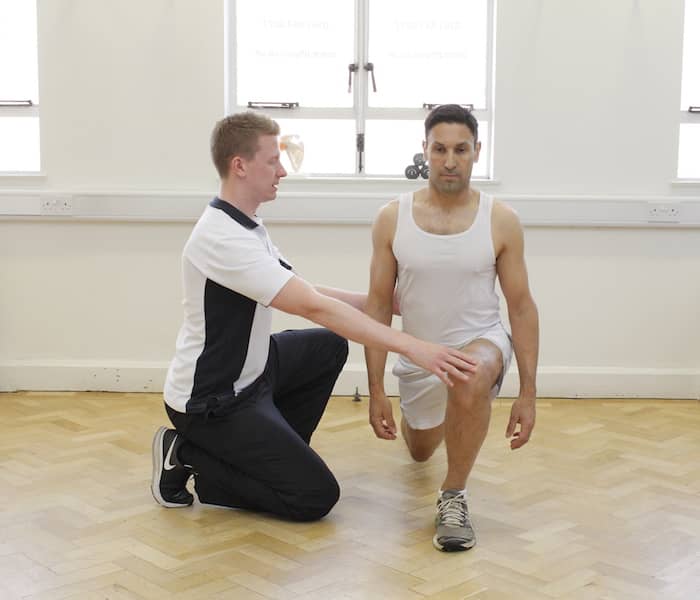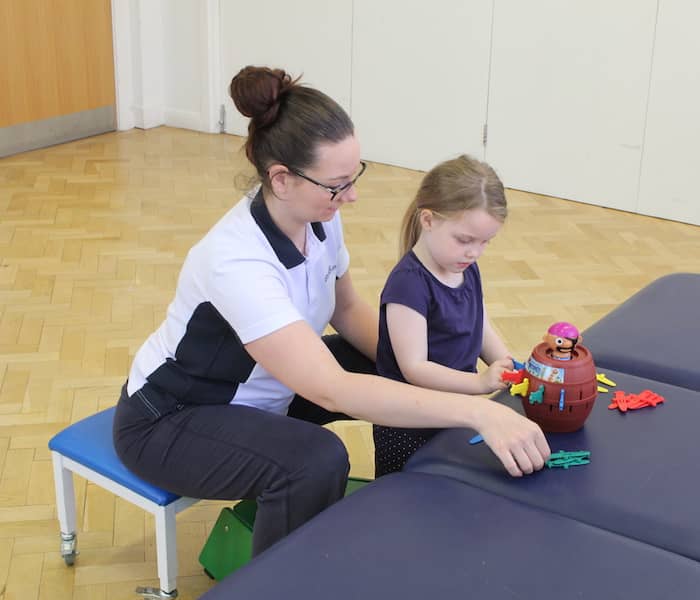 Train and Develop
At Physio.co.uk we provide in service to training to every member of the team so the can make continous progression in their roles.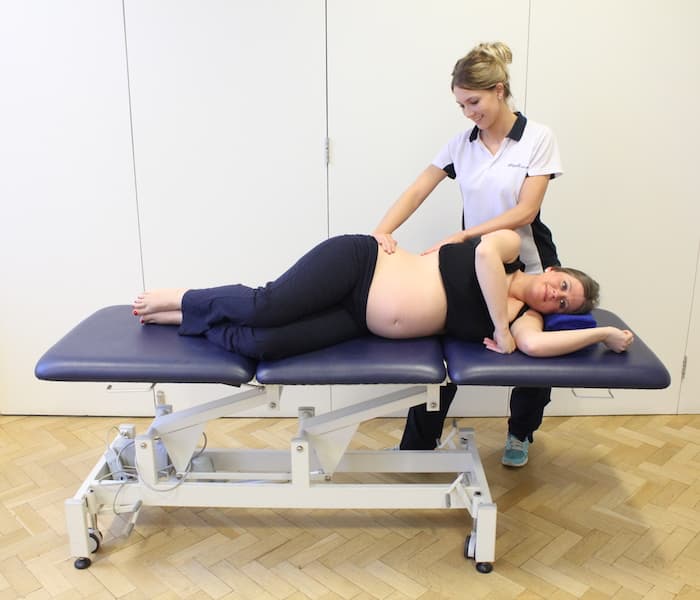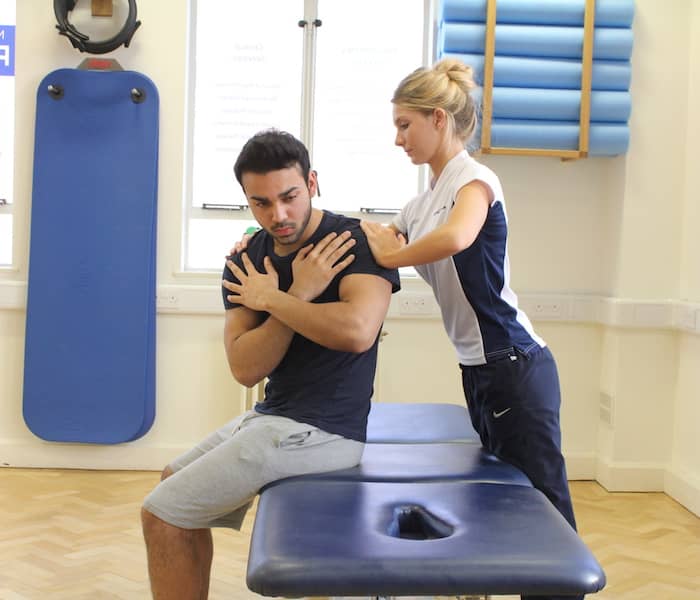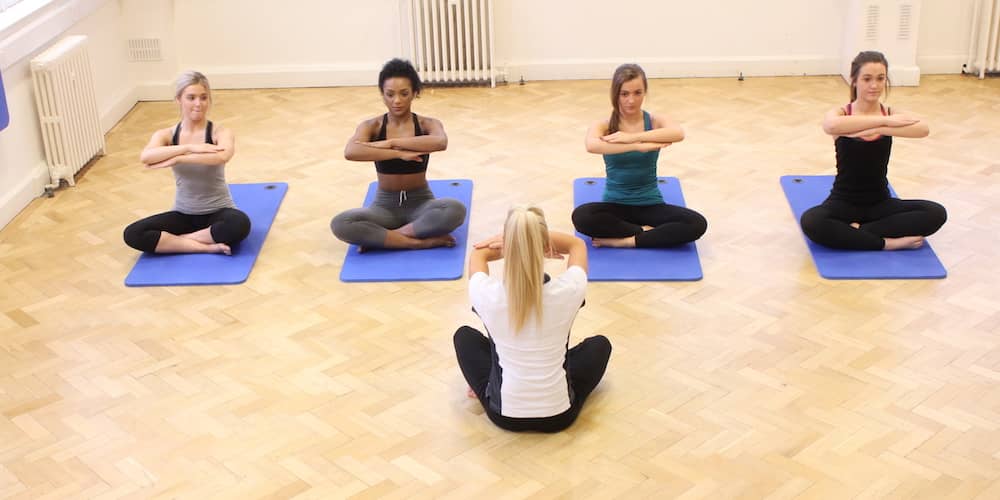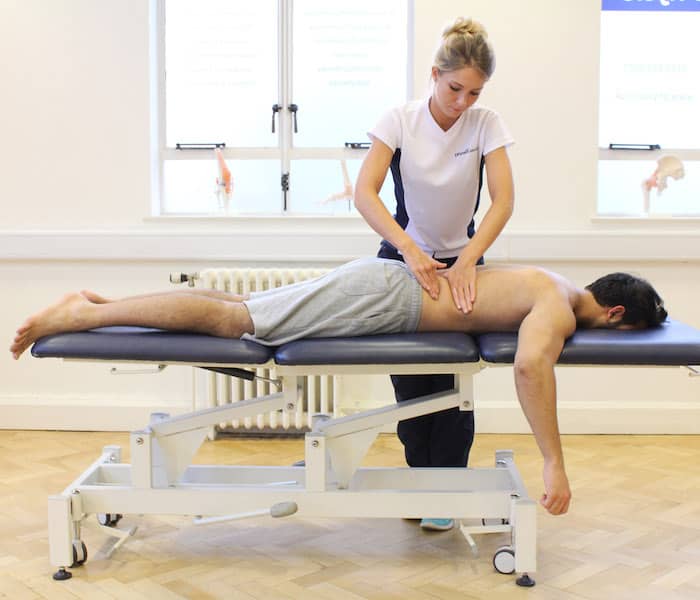 Socialise with the team
Our team enjoys letting their hair down at various social events including charity fundraisers, sports events and of course the fabulous christmas party!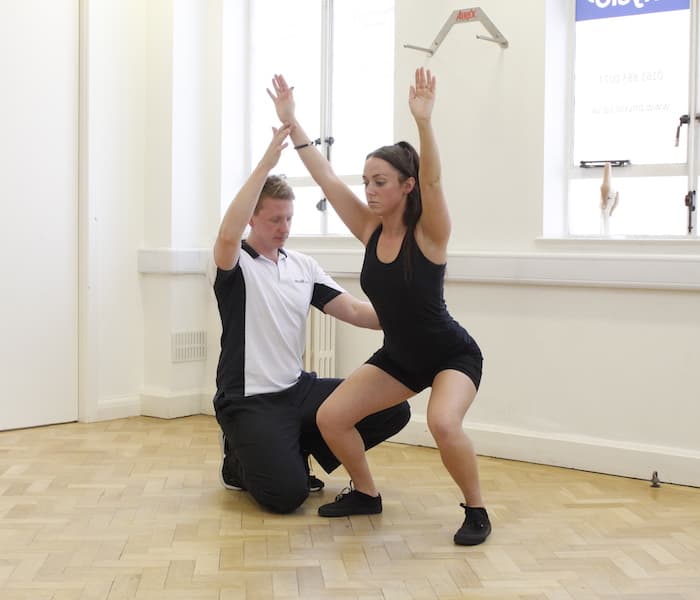 Work collaboratively
We encourage our team to share their thoughts and ideas in order to develop innovative and effective treatment methods.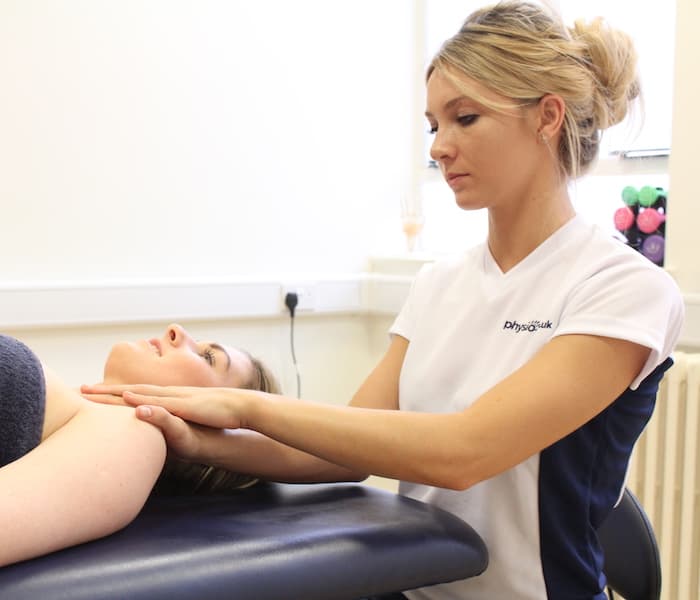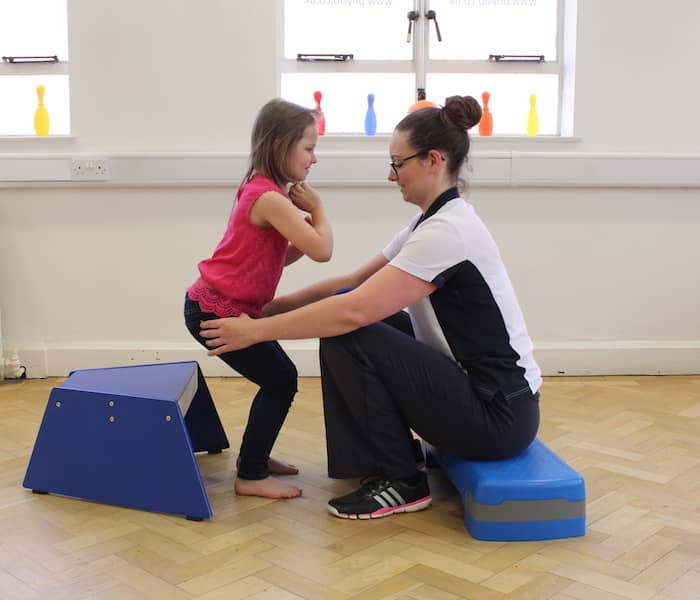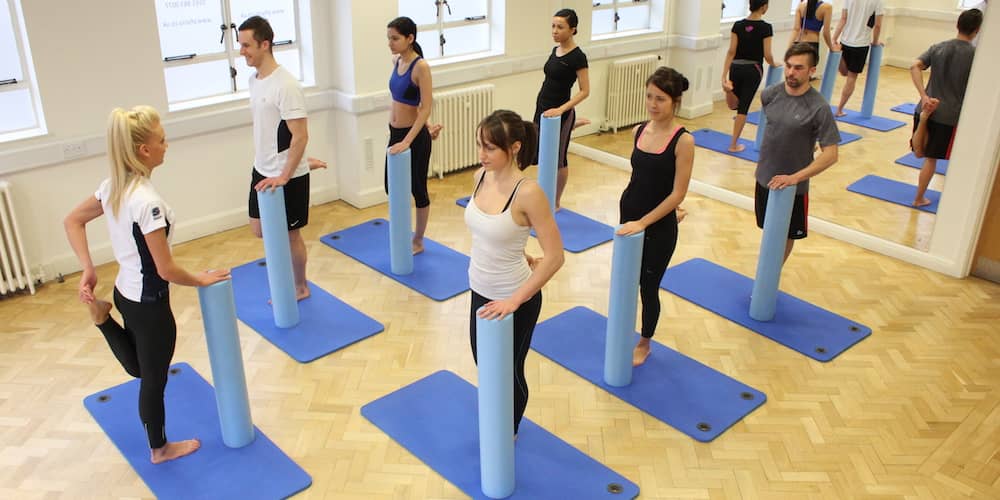 Achieve your vision
With regular appraisals we love to hear new ideas for services and treatments and strive to help you achieve your vision.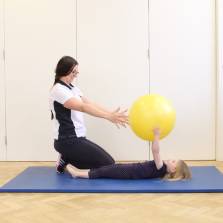 Paediatric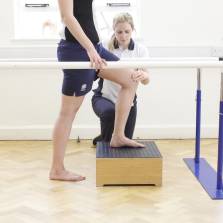 Neurological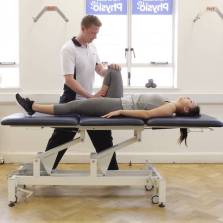 Musculoskeletal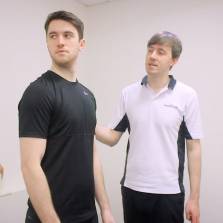 Vestibular